Services

HYPOTHESIS
Regulatory context - Stability principles



SEISMIC STUDY
Appropriate modelling - New building or renovation



ANCHORINGS
Links between the structure and the foundations - metallic connectors - Loads descent

OPTIMIZED DIMENSIONS
Elements' cross sections - Materials choice



LINKINGS
Linkings between elements - Connectors - Materials classes



CALCULATIONS REPORTS
Global approach of justification - Exchange's support - Validation

MONITORING
Support - Dedication - Adjustments



BUSINESS PLAN BAMBOO
Feasibility studies of investments in the Bamboo sector


Qualifications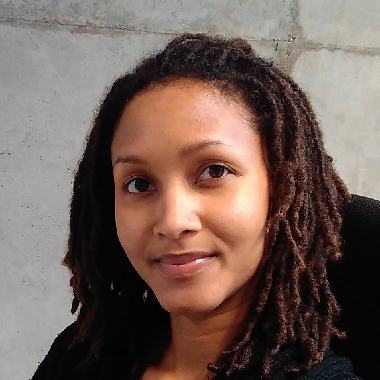 Samira Rémion - Manager
Civil and Urban engineer graduate of INSA of Rennes.

After a few years of practice in design offices, specialized in wooden and metallic structures, Samira proposes you her services within AUREA STRUCTURES, a company created in the early 2015.

The company, dedicated to the technical support of building's professionals, takes an interest in promoting the wood of bamboo, little used in Europe and nevertheless very efficient and renewable.
References
Contact
+33(0)7 83 47 97 12
Second line being closed, thank you for your understanding.